Optimize your Investment Portfolio with Bonds, Trade Bonds with BCT Trader
---
BCT Trader provides trading of a broad range of corporate and government bonds in most markets via online and direct telephone access and email orders to specialist dealers.
Monitor bond positions online through Bridge Capital's trading platforms in real-time.
Also, bonds are a diversification tool, valuable to protect your portfolio against stagnation or volatility in equity markets. Bonds can be a conservative capital preservation component of a portfolio in times of stagnant equity, unpredictable and currency markets.
Benefits of Trading Bonds at BCT Trader
Very competitive pricing.
Collateral bonds can be used for trading margin products such as CFDs and Forex.
Very low trade commissions
Trading in bonds denominated in different currencies.
Investment opportunities ranging from top-rated Investment Grade bonds to lower rated High Yields.
Trading in a broad selection of corporate and government bonds.
Bridge Capital's online investment platforms' real-time monitoring of your positions.
Low re-payment/default risk.
Easy Bond trading
You can place an order for bonds (buy or sell) online with BCT Trader using the Dealer Chat function on our trading platforms; ask for "Bonds". Contact your account executive directly or by email at info@bcttader.com with your Client ID, ISIN code and amount in nominal value of the purchase. At the time the trade is executed your account has to be fully funded to cover the bond purchase.
BCT Trader takes market orders on all bond positions, but limit orders are not available currently. If you are not sure about the Bond's collateral value, ask your account executive to contact Risk Management. All Bonds are traded offline, but you can use the online platforms to monitor.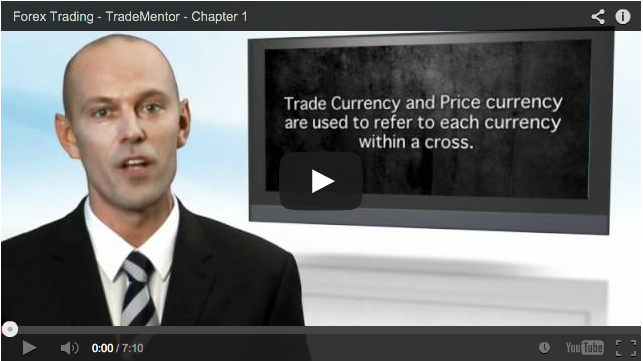 See how easy it is to use BalboaTrader. Watch our Quick Start tutorial videos.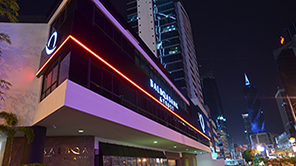 BCT Trader belongs to a serious financial institution which allows you to get your money fast