Trade the most liquid Contract Options in the most interesting markets worldwide
---

Contract Options allows you to trade Options on stocks, oil, gold or other commodities, like interest rates, bonds, currencies and major stock indices as an investment alternative.
BCT Trader allows you to trade Contract Options online so you can benefit from the changes in market volatility and the uncertainty of the market. In rising or falling markets, or even markets without a specific direction, you can improve your trading strategies.
Contract Options give you more trading opportunities
With known loss potential you can leverage directional plays.
Volatility plays – to either position for a directional change in volatility or for no volatility change.
Hedge multi-asset portfolio against underlying assets' price movements.
Revenue enhancement opportunity
BCT Trader provides the following benefits
No carrying costs of minimum ticket fee
No charges for trading platforms
At expiry, auto-exercise of in-the-money Contract Options online.
The opportunity to use Stocks as collateral margin for trading of Contract Options for a cross-product margin.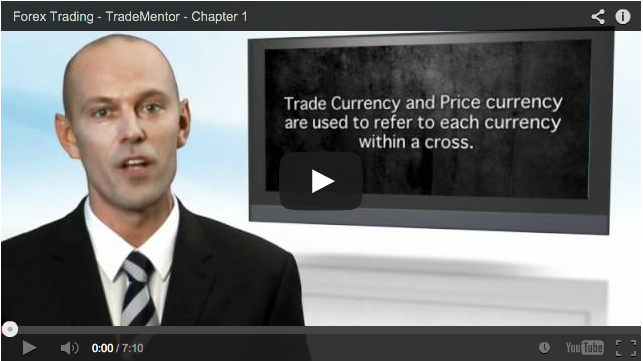 See how easy it is to use BCT Trader. Watch our Quick Start tutorial videos.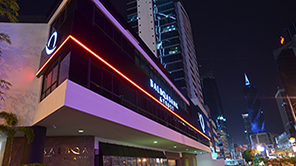 BCT Trader belongs to a serious financial institution which allows you to get your money fast